Singapore-based developer CapitaLand has set up a $130 million real estate fund in Vietnam, which is aimed at strengthening the company's foothold in its now third largest market in Southeast Asia.
The fund was jointly launched with Singapore investment company MEA Commercial Holdings, and is CapitaLand's second in Vietnam. The first closed at $300 million last year.
The second fund is expected to run for eight years and focus on Grade A commercial properties in Vietnam, media reports said, citing a company statement.
Its first development will be a $217-million, 25-storey integrated project at a prime site that CapitaLand has acquired in Hanoi's Tay Ho District.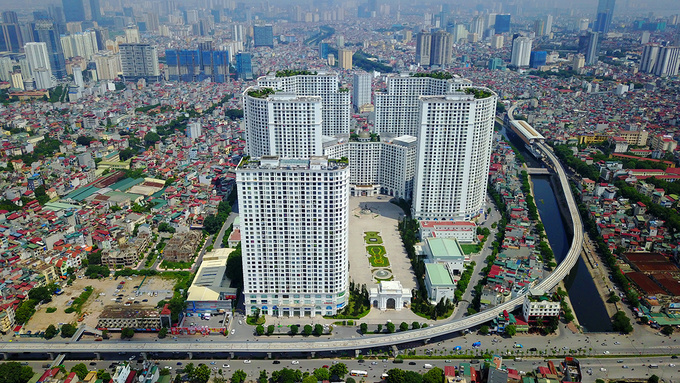 "With this latest project, we expand our presence in the capital city of Hanoi and reaffirm CapitaLand's commitment as a long-term partner in Vietnam's urbanization journey," said CapitaLand President & Group CEO Lim Ming Yan, as cited by Deal Street Asia.
Vietnam is the third largest market for CapitaLand in Southeast Asia, after Singapore and Malaysia. The company had $715 million worth of gross assets under management in Vietnam at the end of 2017.
The company sold 1,409 residential units, mostly in Vietnam's southern metropolis Ho Chi Minh City, to hit record sales of $347.6 million in 2017, a 63 percent surge from the previous year, Chen Lian Pang, CEO of CapitaLand Vietnam, told IPE Real Assets.
The second Vietnam commercial fund brings CapitaLand closer to its target of leveraging private equity funds for its asset management by $7.5 billion by 2020.